Voie-verte Mazamet-Bédarieux a few steps from the campsite!
The former railway track connecting Bédarieux to Mazamet, lies in the heart of the Natural Parc of the Haut Languedoc and has been converted into a green trail.
The entrance is just opposite facing the camp site.
It runs 75 km and offers a protected area for cycling, jogging, hiking, horseback riding or donkeyrides.
Motor vehicles are strictly forbidden.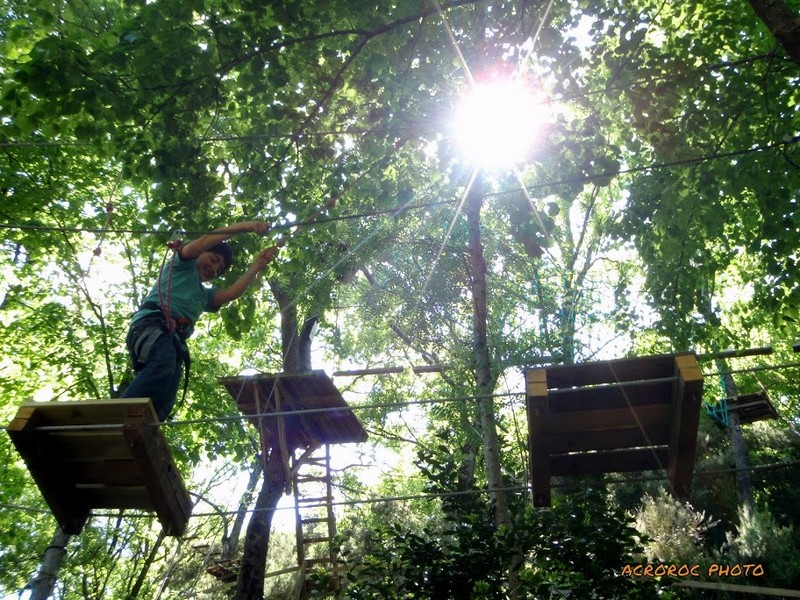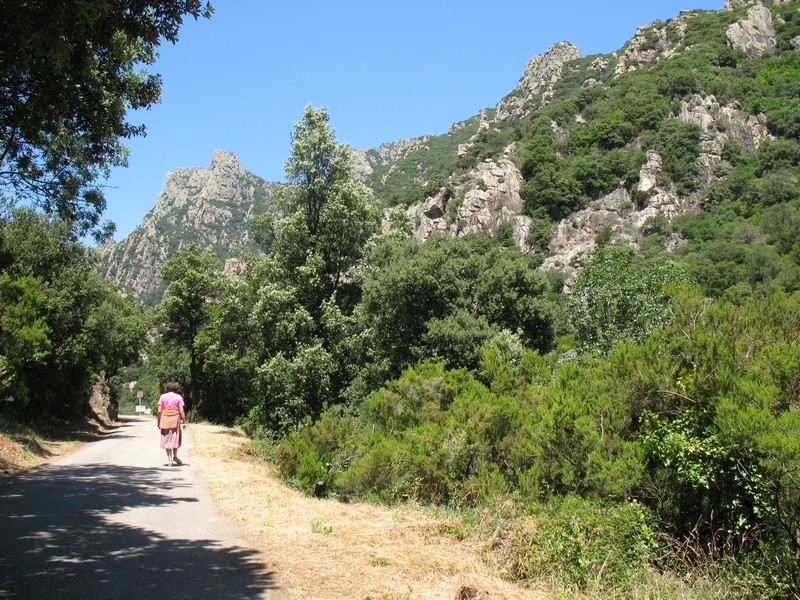 The green trail offers peaceful balads and other natural sites can be accessed along it's tracks.
The trail equally offers great views of the Montagne Noire, Piémont, and Caroux-Espinouse.
Since 2009 the green trail is called "Passa Païs" by the Natural Parc of the Haut Languedoc as it actually spans over two rural zones ; the rather humid Tarn and dry Hérault, the two districts aswell as two regions ; the Midi-Pyrénées and the Languedoc Roussillon.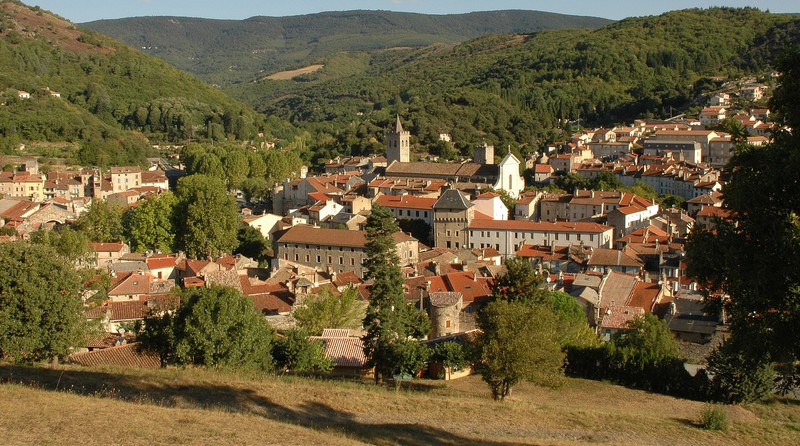 The green trail runs through the shaded diversified landscapes of the Tarn to the open mediterranean land of the Hérault. The trail is bordered by fencing to ensure your safety, and its 6 tunnels light up automatically when crossed, until 7 pm. Benches have been introduced at regular intervals, and "ladies" will be happy to find sanitary facilities at St Amans Soult and the Courniou grottos. There's a refreshment stall at Lacabarède better known as " the train station's halt", as it's built in the former train station, where you can quench your thirst and offer yourself a 'break'. Children will be pleased to find several play areas along the path.