Active holidays in the heart of nature
The camp site offers various activities such as: swimming in the river or pool, jeu de boules, football, ping pong and volleyball.
You can rent our BMX bikes and try out the new track just down the river.
Kids will love making new friends and playing around at the playground.
During the day you can enjoy a nice cool drink or icecream at the snack bar.
Twice a week in July and August, a wine tasting takes place in our own camping, needless to say it has become very popular!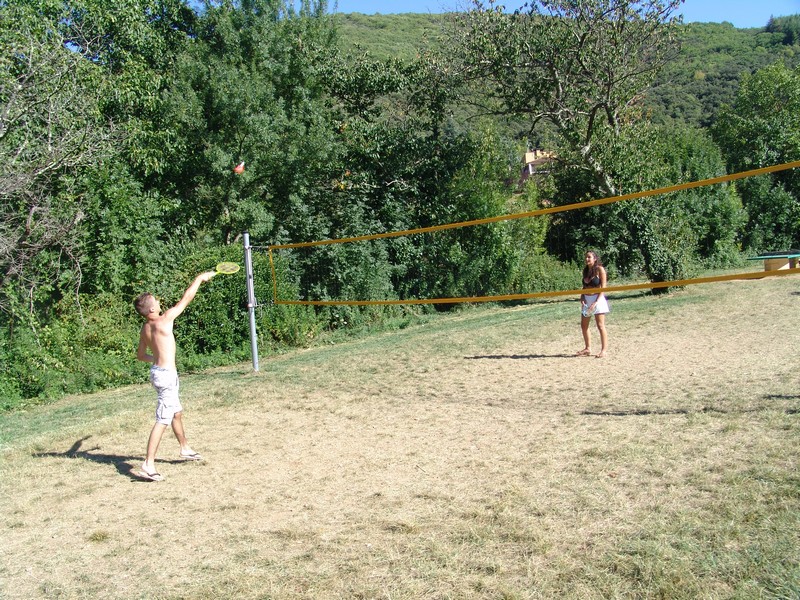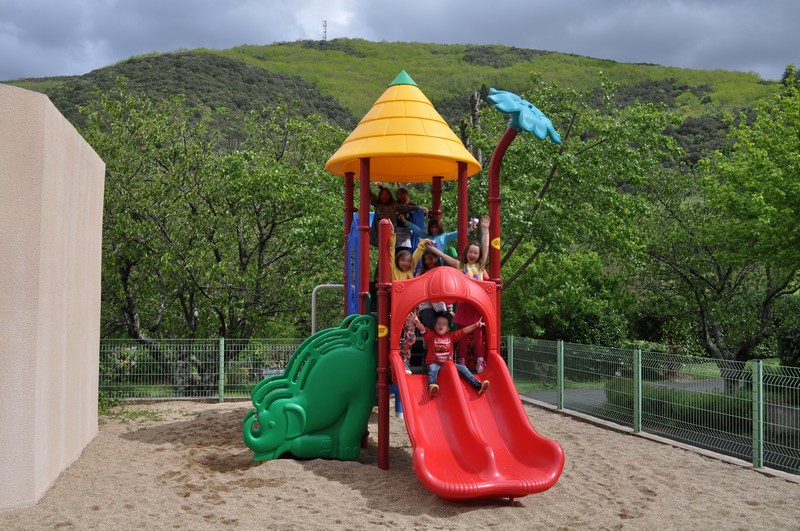 The sports instructors join in on the occasion and present Monitors are also sports the opportunity to present the activities that will take place and organize excursions, and trips to local attractions. We like to welcome our guests on this occasion and share the fun!