Les Cerisiers du Jaur water park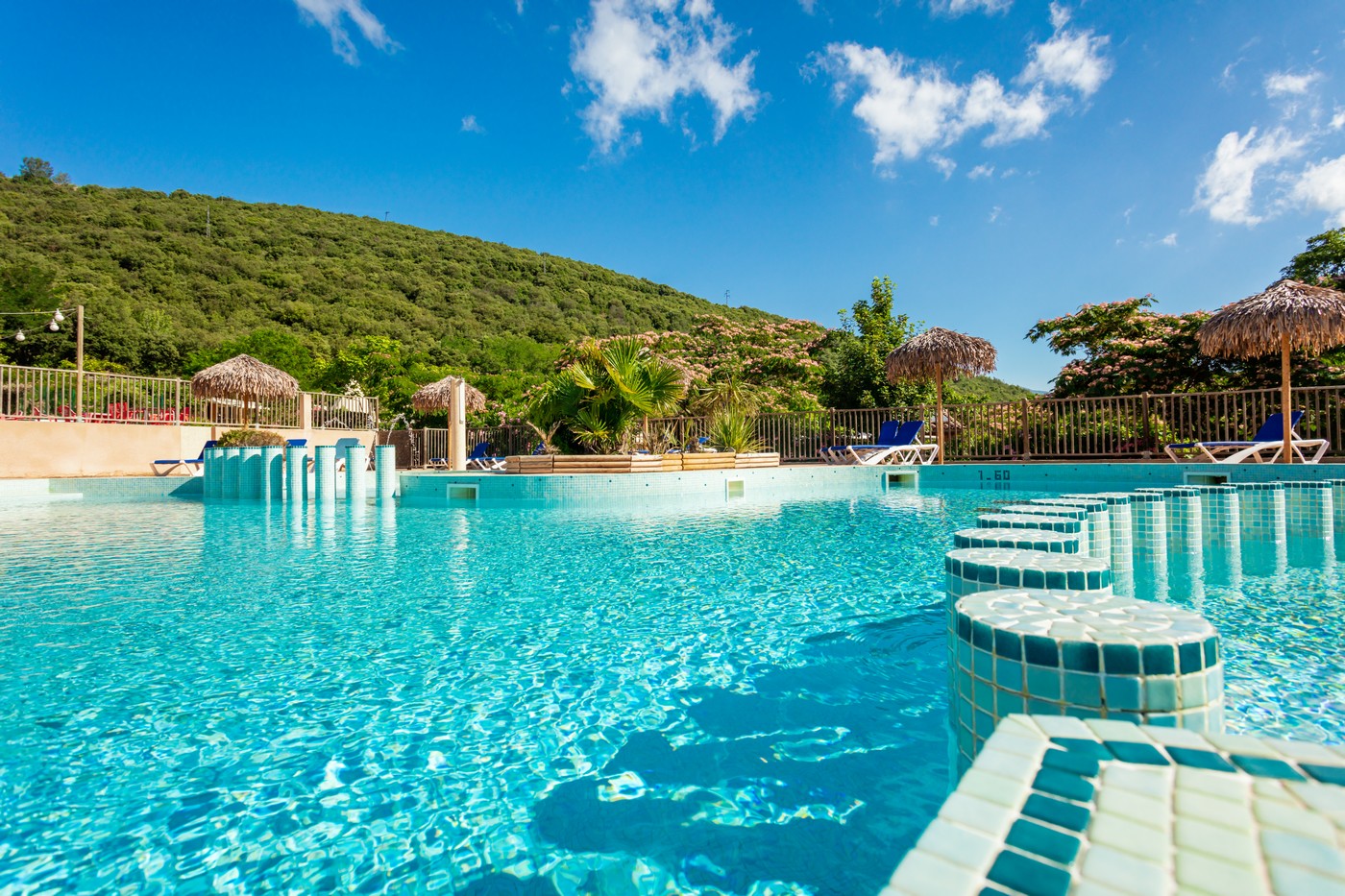 The pool measures a 155 m² with a 450 m² terrace. An absolute delight for young and old: spa area, paddling pool, and lane area.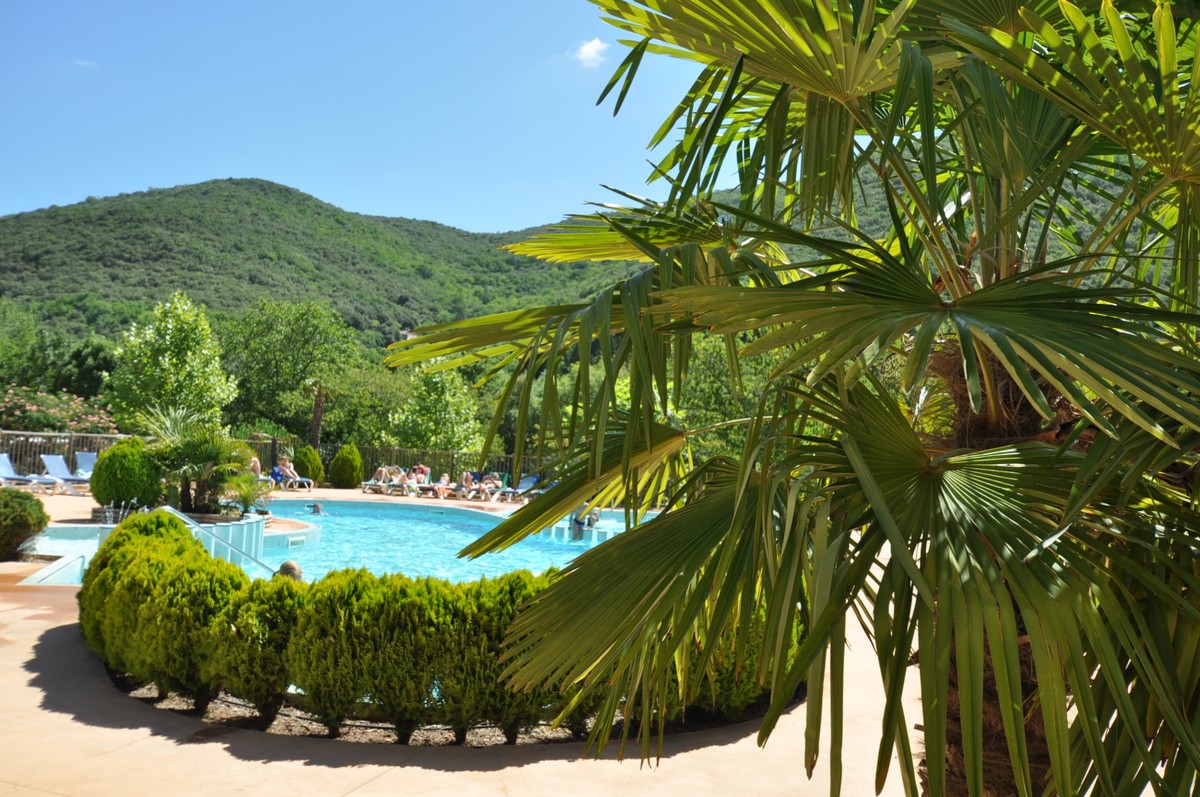 Feel free to use the sunbeds laid out around the pool!
In order to keep hygiene standards high, only briefs and swim shorts are aloud as long as they are used for this purpose only. Don't forget to include them in your luggage.