Rivers close to the campsite
The Jaur river runs on the border of the campsite, and shows many little cascades. It's a great fishing spot.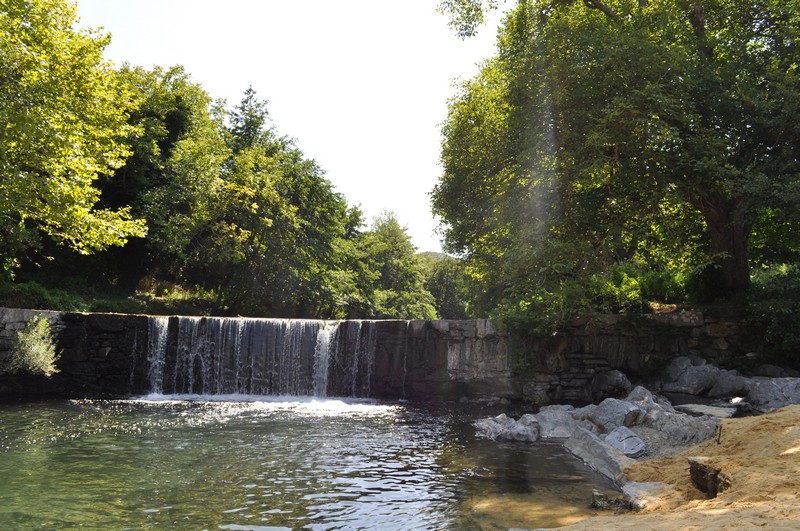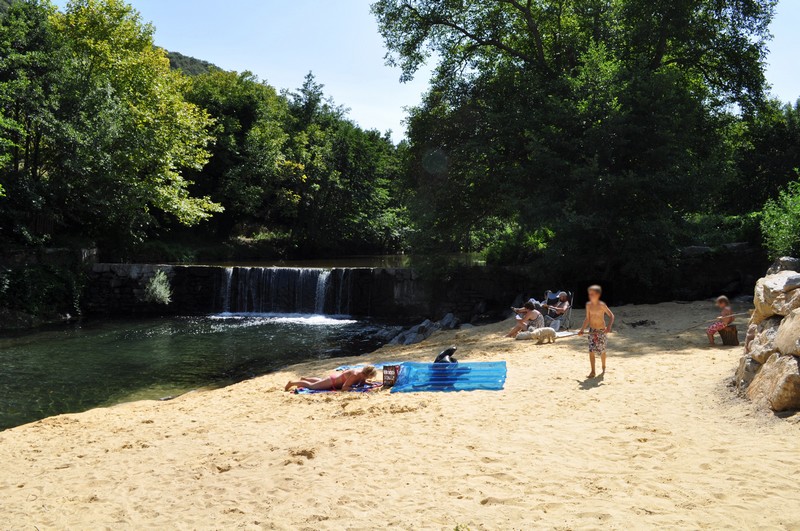 Access is exclusively reserved for our clients.
Great for sunbathing and swimming.
Discover the pleasure of swimming in natural springs in an idyllic setting.
The Jaur river ends in the Orb where the flow is more rapid making it a perfect spot for canoeing or relaxing on its banks, and of course swimming in its canyons. The countryside is amazing and always fascinating!
The Gorges d'Héric and Combières are equally great swimming spots.